Are you filling out Covid health declaration forms on the web?
Parenting is hectic enough, I've developed a simple way to manage all the covid disclosures I have fill out for the kiddos. Here's a step-by-step guide to help you spend more time with your kids, and less time fussing with technology.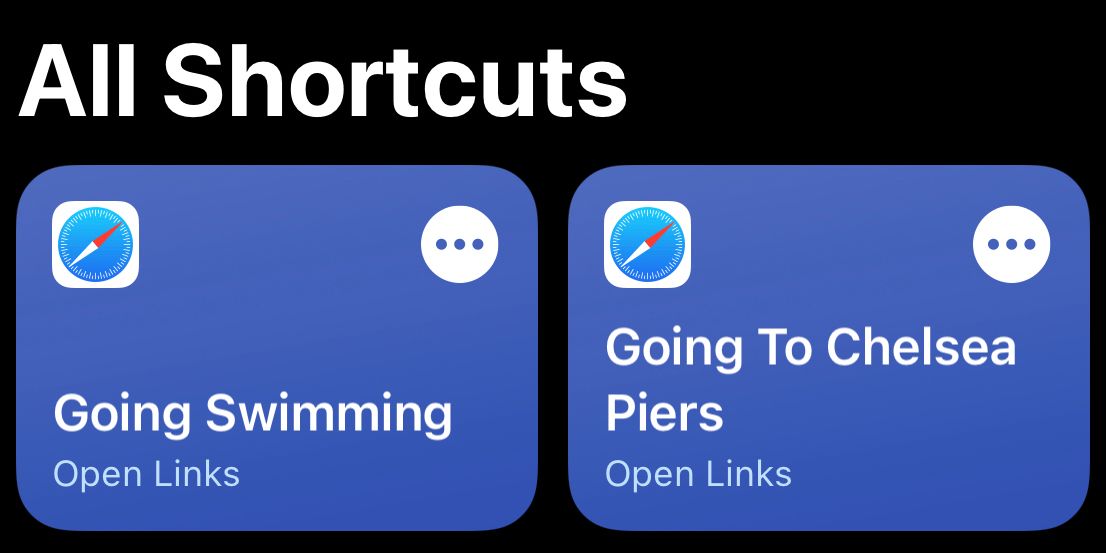 Have you signed up for school or camp, and have to disclose covid status daily?
Are any of the places you visit – gym, work, events – sending an online form to be completed before participation?
For school, we use an app that doesn't support shortcuts. Daily, I open the app, do the disclosures, and I'm off to start the day (yeah, I do this at like 6:30 in the f-ing morning because mornings and getting kids out the door isn't hard enough).
I have, however, passed by schools that post a QR code for their form so this might be useful for you if your school uses a form instead of an app.
In addition to school, my kids swim. And during spring break, they're in camp. And, I will be returning to the dojo where everyone needs to complete a covid disclosure before participating.
It can be hard to manage links to all these forms.
Sure, there's (almost) always a QR code to make it easy to get to the form once you arrive... but if you have kids, you realize you want to do it at a time of your choosing not while you're trying to keep kids on task, or through the transition of arrival somewhere (often with seconds to spare). And, personally, I like to do it on a big screen with a keyboard not tapping on a phone.
I could always bookmark the forms but I find bookmarks hard to manage. So bookmarks don't make my life any easier.
I've come up with a simple "process" to make it easier for me (and for you). I create an iOS shortcut to open the form I need.
Doing this, I can even use Siri. Say "Hey Siri, going swimming" and the pool's covid declaration loads in a browser. "Hey Siri, going to the dojo" and ... well, you get it. I also have the shortcuts in a widget. I'm never more than a swipe and a tap away from the form I need.
Even better, these shortcuts are shared with my wife to make it easy for her if she's taking the kids where they're going.
Let me show you how to do this yourself.
How to setup a Siri Shortcut to complete your covid declaration
Step 1: Open the Shortcuts app on your iPhone or iPad.
Step 2: Select the '+' in the top right corner of the app's main screen.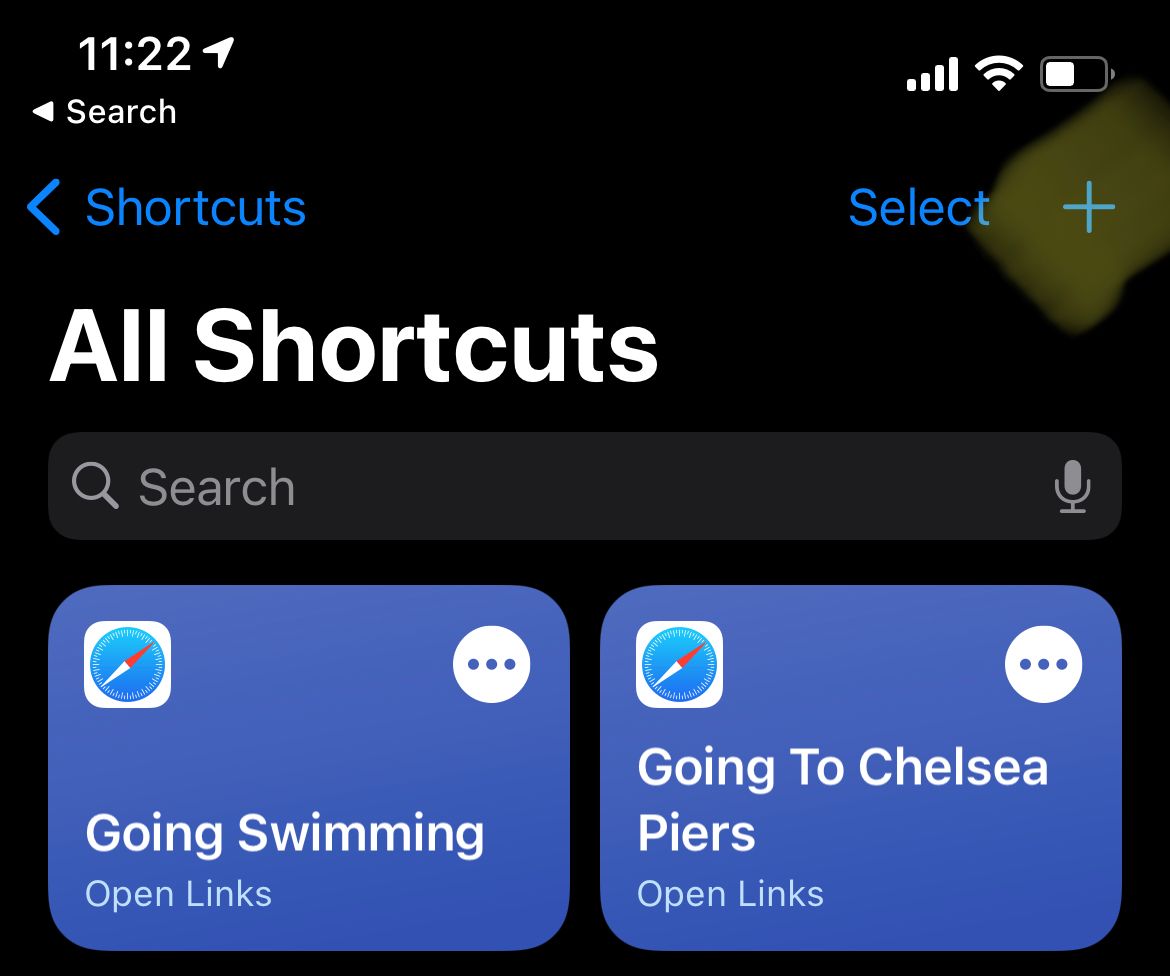 Step 3: Hit "add action", it's right in the top-middle of the screen. You can't miss it.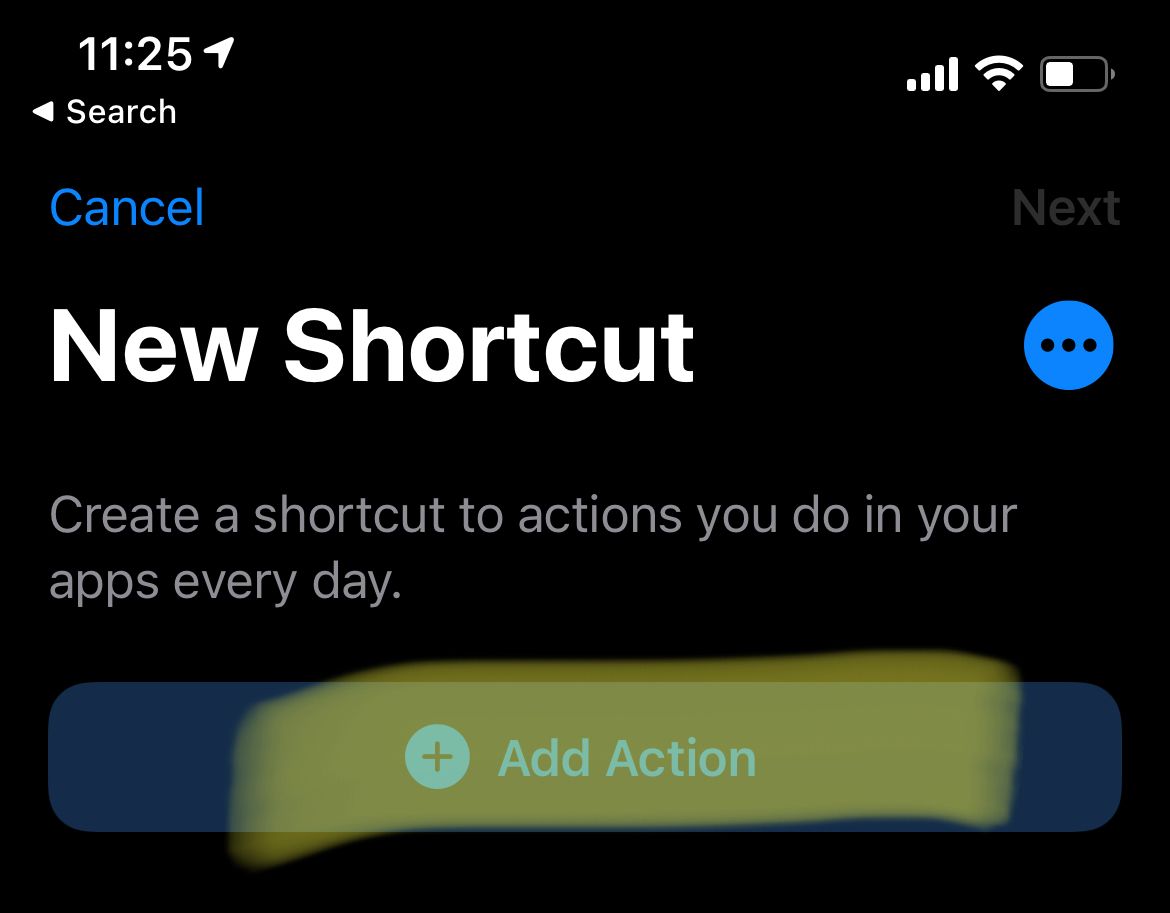 Step 4: Hit "web" in the very first section, bottom right button.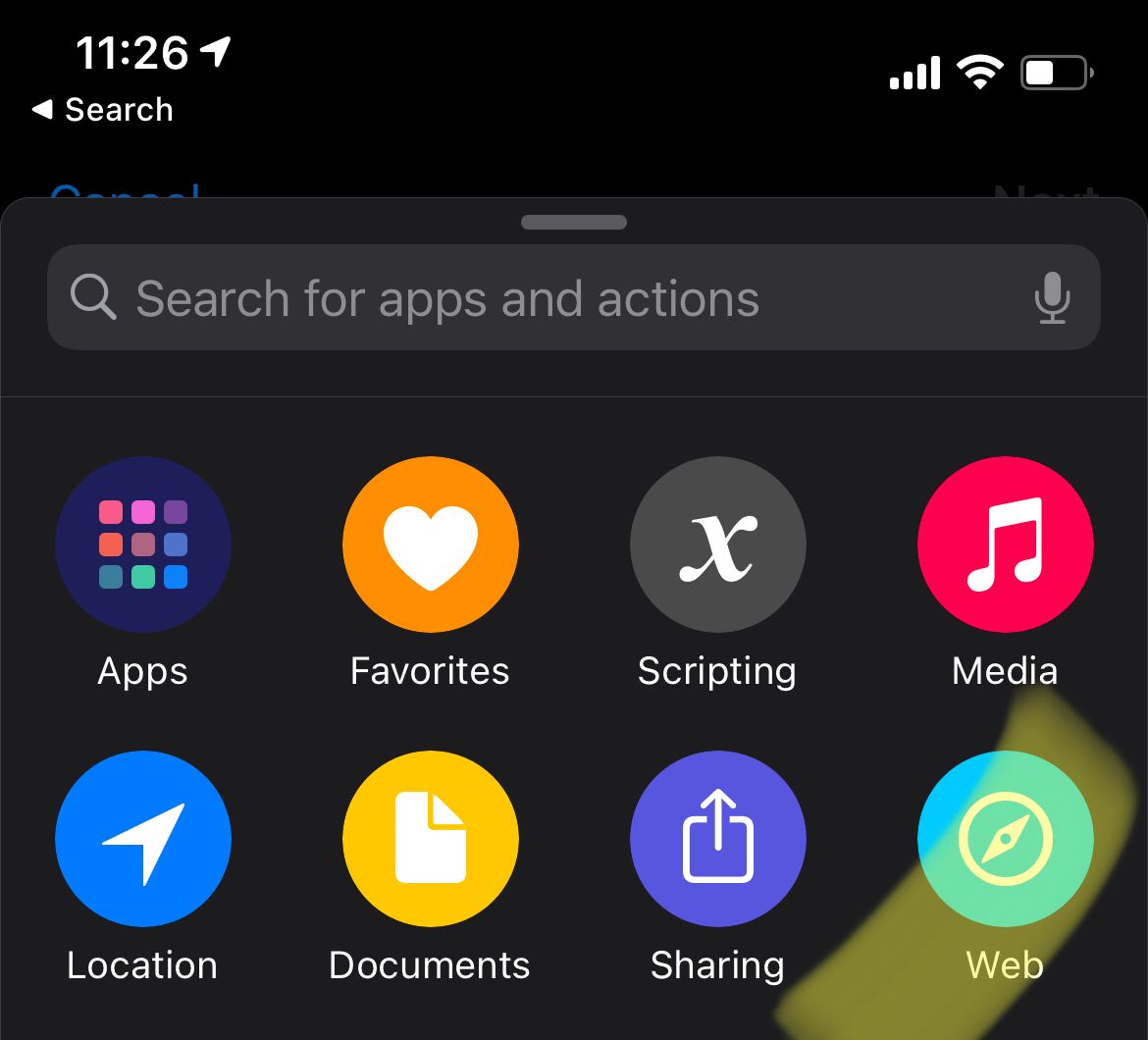 Step 5: Scroll down to the Safari section, tap the third item down: "Open URLs".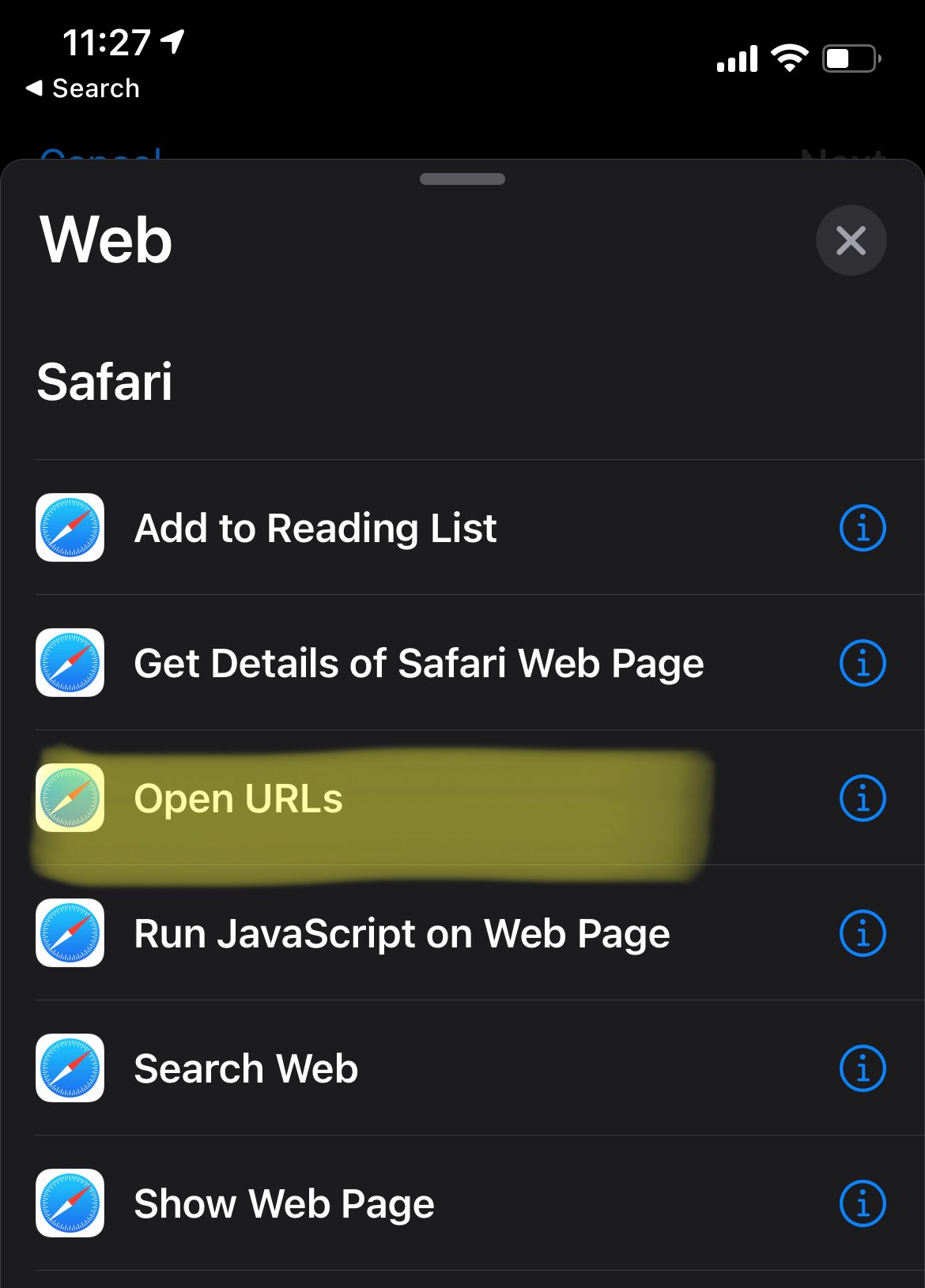 Step 6: In the screen that opens, tap the area just after the word "Open" that says "URL" and paste in the URL for the declaration form you want to open. You may need to save this URL after scanning a QR code, or copying it from an email you receive from the organization requesting the disclosure form. After pasting the URL in, hit "Next" in the top right corner.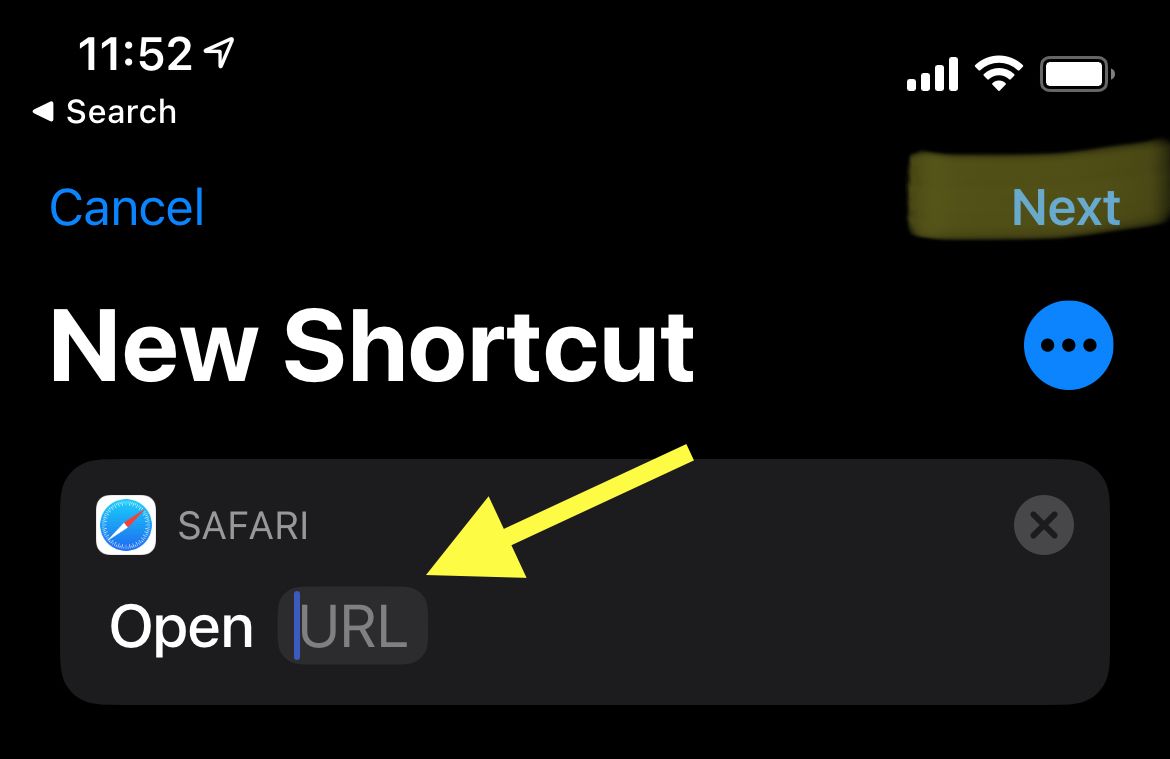 Step 7: Tap the ellipsis (triple dots in blue circle to the right), and name the shortcut what you will. I find "going to the [where you're going]" is a good way to name the shortcut so if you do talk to Siri it sounds natural.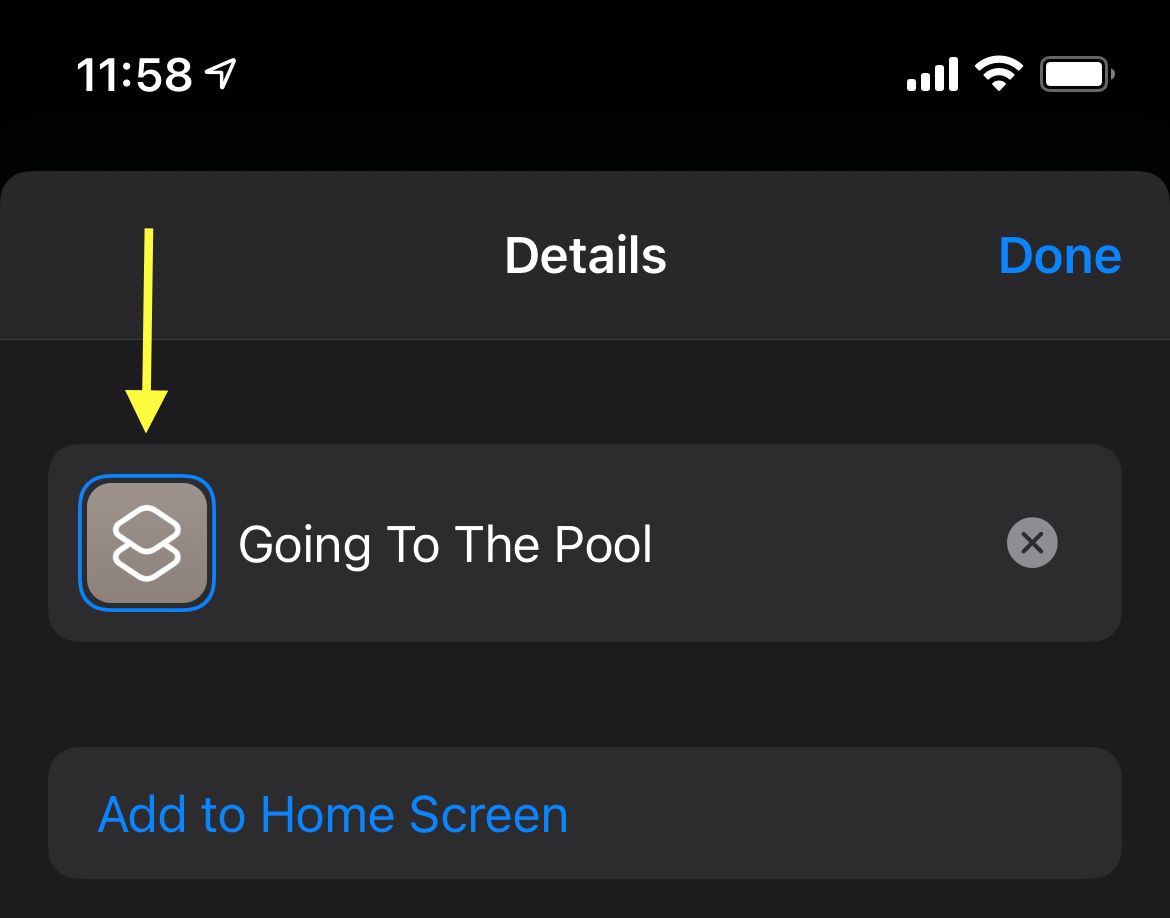 After naming it, but before closing the screen, you might want to tap on the graphic (where the yellow arrow is pointing) and change how the shortcut presents by picking a color/image that makes it easier to identity.
You might also add it to the home screen, which makes the shortcut look like an app and easy to access.
My homescreen is just as messy as my bookmarks, so here are two other ways to access this shortcut (aside from Siri).
You can swipe down from any screen on your homescreen, and start typing "going" (because that's how I'm choosing to name all of these shortcuts)... see it in this video (you won't see my finger swiping, imagine it swiping down).
Or, you can use the Shortcuts widgets. Add the widget either to the homescreen (iPhone only) or to the widget sidebar (iPhone or iPad).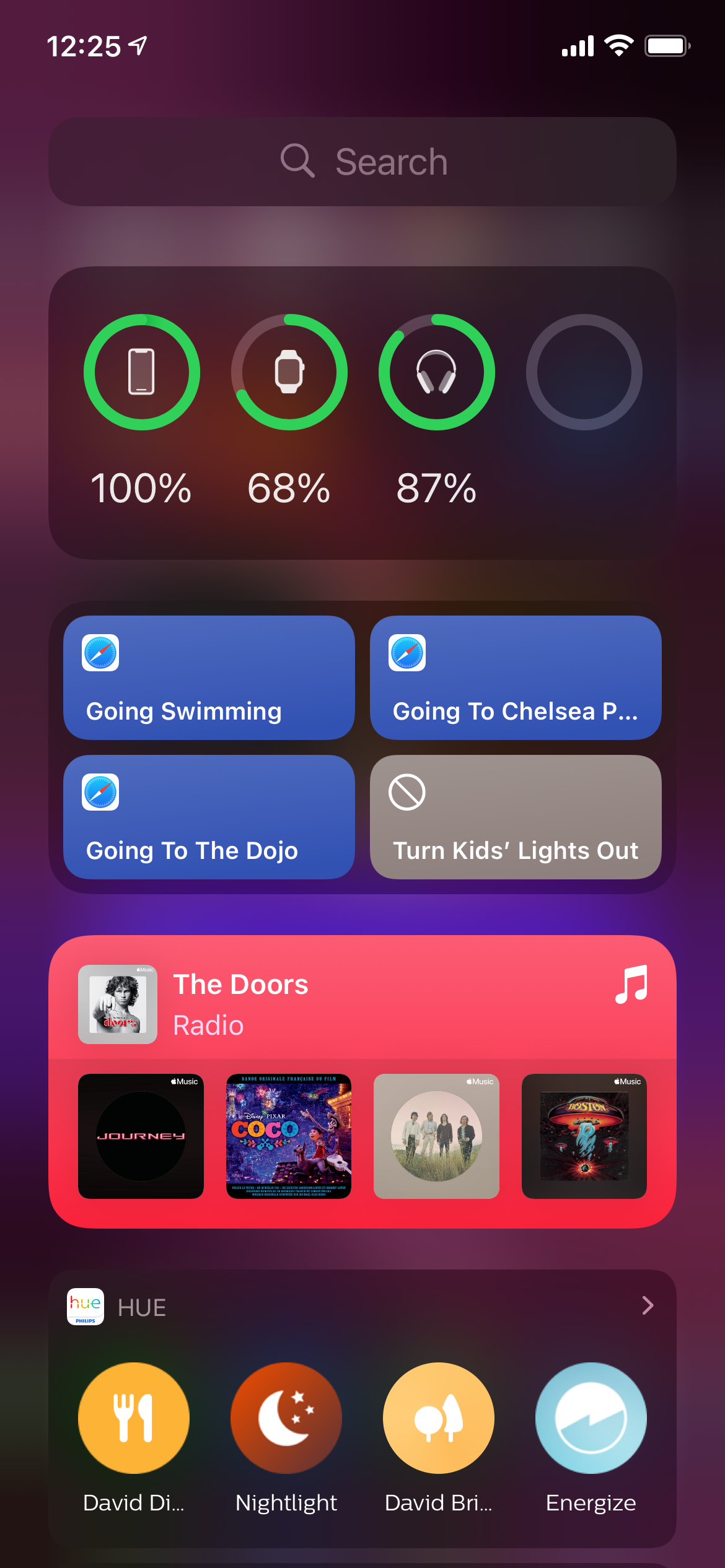 Finally, you can also create a geo-trigger to run an automation. I find this less-than-useful for automations like this, because I spend a lot of time in the neighborhoods where my kids go... the shortcut triggers quite often.  Your mileage may vary.
I hope this makes it easier for you to be with your kids when you're with them, rather than fussing with online forms. That said, even technology as "simple" as this can be confusing. Drop me a note (by clicking the little chat widget on the bottom right, or by replying to one of my emails) and I'll help you sort it out.
By the way... you can try to convince your disclosure provider to create their own shortcut and share it along with the URL/QR-code so that other parents can benefit by just downloading the shortcut rather than saving the URL.
Enjoying these posts? Subscribe for more