Courage and Conviction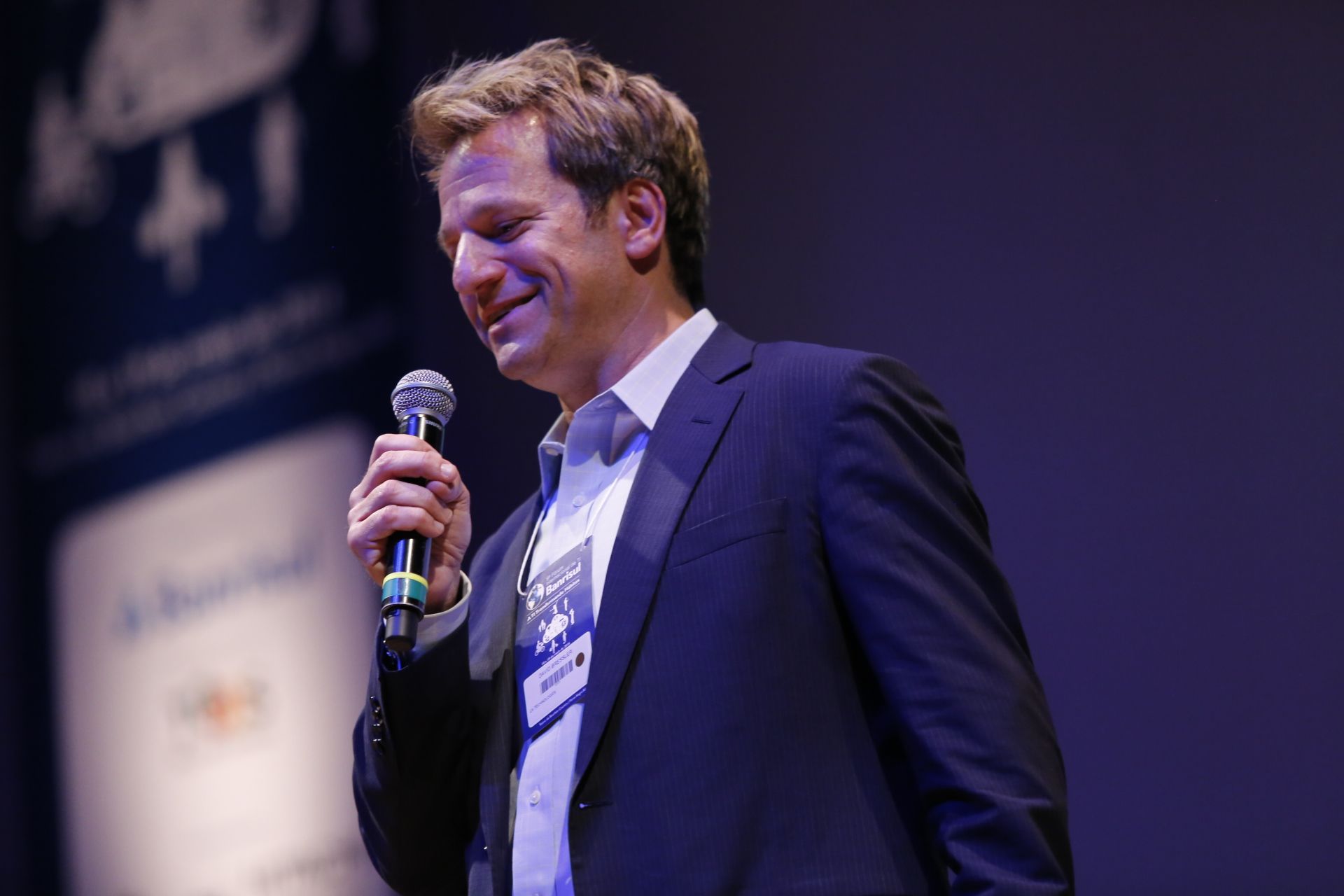 A funny thing happened about six weeks ago.
I was catching up with an old boss, something I've been doing with this particular person for over 20 years, when I got hooked.
You see, this wasn't just "any old boss". This was the guy that bet on me as a 27 year old kid half-way through business school (part-time), and introduced me to the wonderful world of software.
He's been working on BCware since 2018, so it wasn't a suprise what he was doing. It's just... they're at a point where I felt the rising need inside of me to participate. Though I wasn't looking for work, I have been looking for "something" (I guess).
Well, I've joined BCware. In homage to what has come before at Teknekron Software Systems and TIBCO Software, I'm simply defining my role as that of the outcome I hope to produce – Customer Success.
BCware is building a "middleware platform" for Web3, meaning, we're going to make Web3 Apps (DeFI, NFTs, dApps) easier. We do this in three ways:
By abstracting away the complexities and limitations of creating apps directly on a specific chain.
By starting from Web2 and bringing it to Web3, rather than the more common "other way around".
By using a tool we have created called BCflow that enables companies to orchestrate data, events, and processes between Web2 and Web3, and all the various chains and wallets that doing so entails.
Middleware has always been "hard". It's a complex area of technology that, when it works well, is invisible. The team BCware has put together, all early Teknekron/TIBCO people, understands both the technology and, importantly, the application of said technology deeply:
We were the ones that enabled Intuit Quicken users to dial-in and update bank information quickly and error free.
We were the ones that convinced Cisco and others of the importance of reliable multicast for real-time information distribution.
And we were the ones that put market data into Yahoo! Finance. I ran that project at TIBCO, and the servers literally sat right outside Tugrul's office in Palo Alto. (This is also the story of the back-cover quote I got for "The Elephant in the Room has a Paycheck" from the person that ran the project at Yahoo!).
I couldn't resist one more set with the band (is this a clue about Music NFTs?...).
I've been at it since mid-February. We have our first product launch press release coming out on Wednesday, March 30th. I expect a second big announcement sometime soon after as well.
As a result of this unexpected shift, I've committed this site and newletter to NFT Commerce, as it's an area that I've unexpectedly gone down the rabbit hole. Please whack the subscribe button at the bottom of this post to keep in touch with all the magical things we'll be doing, in particular NFT Commerce. I've got another post queued up that especially for people who might never have heard of NFTs being used for anything other than "collecting art".
Please follow along with BCware on LinkedIn to track our progress.
Enjoying these posts? Subscribe for more