The Next Twenty Years, db #3
About my writing, exciting things at Apple, the internet of money, and a few random topics fill today's newsletter.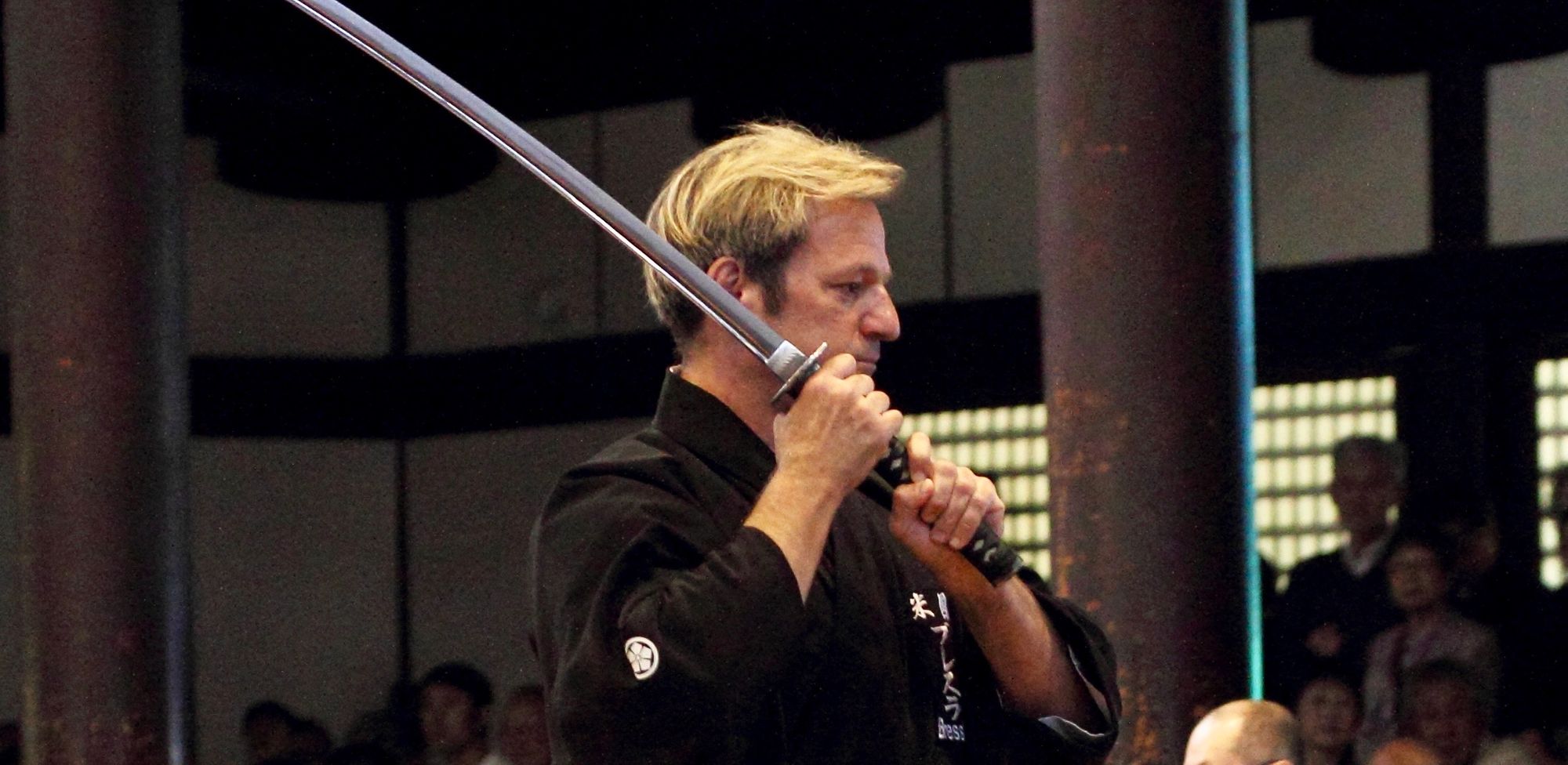 I have to say, since re-starting to write, I've reconnected with many people and it's been really fun to do so. I haven't even automated social posting yet, so it's all random and manual and slow. Especially since I lose my train of thought sometimes, even my interruptions get interrupted.
That's a link to one of my "favorite" Covid-schooling stories. It's a data driven exploration of what it's like to work from home while caring for kids doing zoom "school".
As you probably know, we decided early on we couldn't do it and split responsibilities. I always felt that article best expressed why it's crazy to try to be half-parent/half-adult through covid.
My lovely wife works, I care for the family. That way our brains can get in a flow and we can each do one thing well. It made sense to split responsibilities that way. She's really smart and they love her at work. I'm really smart.
Normally, I'd be in Japan right now and so covid and the disruption is really weighing on me. The photo above is from my first participation in the 2019 Kyoto Taikai. Missing that lifetime accomplishment these past two years has been hard. I think that's why this is long and rambly.
Here's what I've got for you:
How my thoughts on writing are evolving
An update on Apple, tldr; exciting times ahead
More on crypto (I like what I ended up writing here, even though it makes this post long)
A few other random things
Managing through influence
I don't know if you saw my post on managing through influence. I think it's quite good. I'd appreciate it if you could share it. The easiest way to do that is to click on the the post, scroll to the bottom, and tap the Facebook or Twitter icons. If you can share it on LinkedIn, you'll have to copy the URL.
Writing for you
At Axway, I wrote a weekly API 'newsletter' that covered three simple areas that I thought would help sales people create more opportunities. I wrote it weekly, and used it in response-to and to drive conversations with the team. I wrote to help people sell API solutions better.
It made it easy to write. I knew who my audience was, and what I needed to help them accomplish.
That's what I've been struggling with here. I don't know who I'm writing for, or what I'm helping you do better. As a result, I don't know how to "structure" what I'm sharing.
Yet.
You can see the difference when comparing my blogging to this newsletter (both hosted at the same site). I've posted seven posts, yet struggled to write this.
APIs and Influence have been my career themes
Part of the reason was the API Conference I spoke at (you can watch my recorded session here). That was responsible for two of the posts. And inbound questions / conversations with the people that read this are responsible for a few more, including what has become one of my favorite posts yet – my point of view on influence and the future of careers.
I'm still sorting through these things, so forgive me if this is a little rambling. The more feedback I get, the better it will be to help you do your thing.
Where I think this is heading
The things that I'm centering on are about the opportunity we all have now that tech and culture are entering the next phase. Mega-companies, fundamental changes to what it means to work, how our kids value institutions, augmented reality, digital money, and decentralized finance (DeFi) represented by Ethereum are some of what I think to be the biggest trends. And, the post-covid culture that's going to infuse whatever happens next.
Agism couched as cost-cutting
Along with the opportunity is also my current situation. Asked the other day if I'd return to work in the fall when it seems the kids will go back to school, I replied "no". But "retired" isn't the right word at all. A while back, in response to the observation that agism exists but it's couched as cost reduction and so expensive old people get cut from the workforce and there's nothing to be done for it, I registered the domain TheNextTwenty.co with the next twenty years of my career in mind (being unsatisfied with corporate America and expecting to be cut for reasons beyond my control).
While I'm not working, it was a dream opportunity to speak to the API community in Brazil again. I'm grateful for the opportunity and the amazing conversations I had as a result of my session. You can watch it here.
I hope to have the freedom to do similar things in the future. Let me know if you'd like me to speak to your team about APIs or working through influence at large companies (a very important topic in our distributed, async world).
I appreciate your patience and your emails/texts/calls with feedback.
On Apple
Because of my book people often ask me about what stock to buy. I invariably answer "Apple" after whatever context needs to be set based on the conversation. Many wonder if it's too late.
I have heard Tim Cook (Apple CEO) say quite clearly that when we look back on Apple, we'll realize that their biggest contribution will be in healthcare. I don't know what that means, except that I know they're just getting started in health. I saw Scott Galloway's newsletter (you should subscribe for free) on the post-covid economy and it reminded me of what Tim Cook said and how big the opportunity could be:

Apple has a lot going on at the moment, but one new thing also occurred to me and so I wrote about it.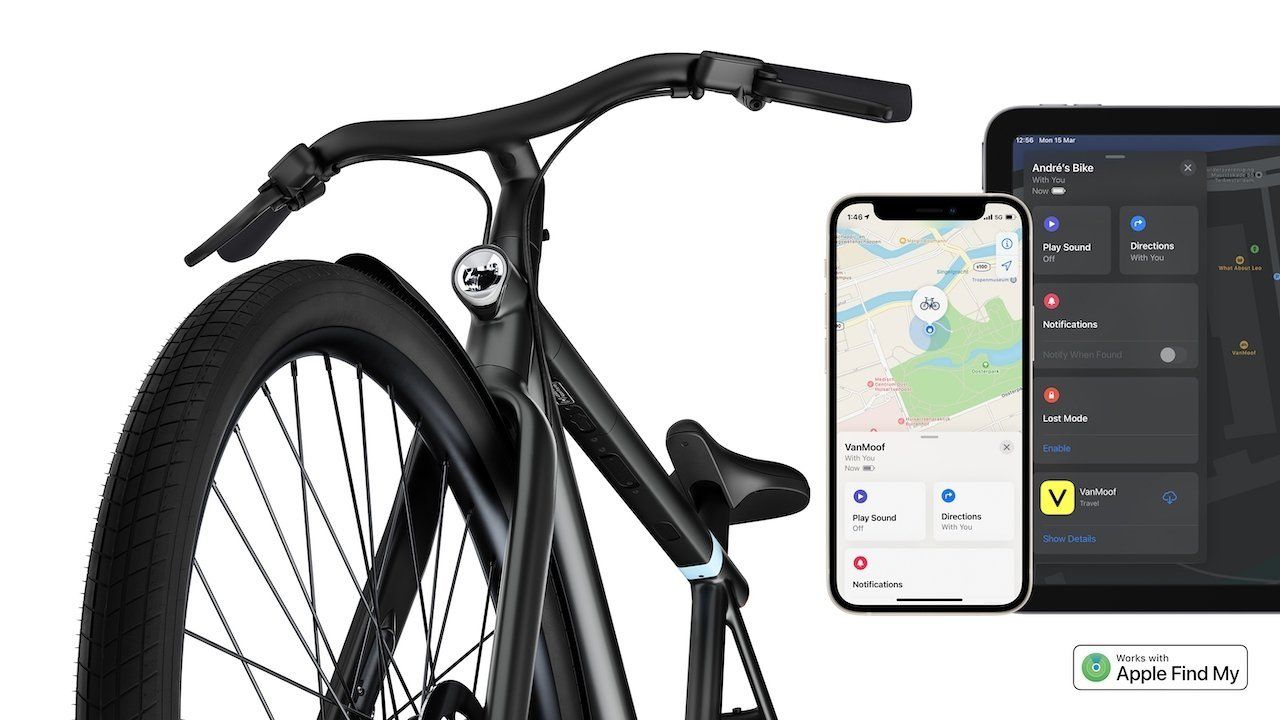 Apple had great results last quarter, WWDC is coming, and they seem be only be getting better.
On the Internet of Money
Crypto is to money what the internet was to communications. Maybe that's why young investors in the UK prefer cryptocurrencies to stocks, or why PayPal is seeing such HUGE retail demand – in their words: multiple-fold on initial expectations – for their new cryptocurrency services. Read this interview with the Paypal CEO for more on his perspective.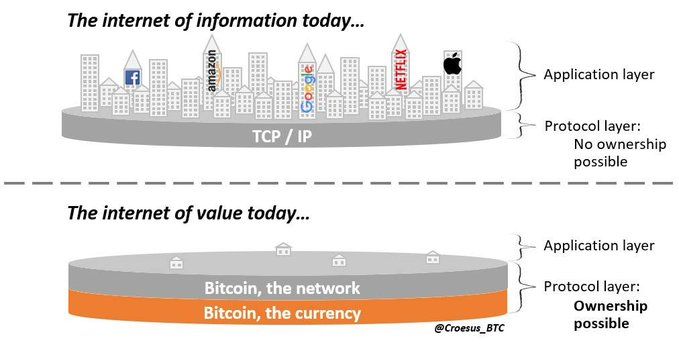 Which makes for the obvious comparison. If someone had offered to sell you a piece of the internet in 1994 (knowing what you know now) you'd have sold a kidney. And, if models are your thing you need to read about the Stock-to-Flow model for bitcoin.
Of course, it's not just Bitcoin. People are starting to understand the importance of Ethereum and the explosive growth we might expect in the price of Ethereum in the coming 12 months. Even Mark Cuban gets it (and articulates it super clearly in this twitter thread).
On top of Ethereum will sit all sorts of innovations, innovations that will only come about over time as this new financial infrastructure becomes easier to use and more accessible. Read this NY Times article on crypto going mainstream to read about quite a few different use cases that 20-somethings are exploring. I don't know much about NFTs, but everyone from out-of-work college students, to authors, to Mark Cuban are experimenting. Personally, I think tokenized stock offerings will be a thing because they make compliant securitization simpler to govern. The fun part is that we don't yet know what will be successful.
What are you waiting for? Easily start using Coinbase, there's no excuse. And in case you want to go down the rabbit hole, here is a list of five free fintech and crypto newsletters from Forbes (I haven't taken a close look at this list yet myself, so let me know what you think if you try them).
In response to an inbound question I wrote this about some of the dangers of crypto investing that I hope will help people keep their funds safe.
---
I wrote the following before I wrote the part above. Even though this is long enough, I'm going to keep it. I hope you find the following bits useful.
Interesting Stuff
AR is big. It's a whole new paradigm, and I'm excited by what Apple's teasing in the space. Coincidentally, I came across this interesting article that shares three low-code/no-code AR tools for your Apple devices. I had no idea there were ways to create so easily. I can't wait to dig into these apps with the kids.
Speaking of which, Reed and I have just started learning to code together using CodeSpark. It's an app that teaches coding logic without requiring the children to be able to read yet. Reed reads quite well, but not needing to read definitely removes a barrier because it's more like a game than learning. I know, I'm radical. I want my kids to have fun learning. I wrote this about our first week learning together.
Chris Lema, one of my favorite bloggers, wrote yet another review of Membership Plugins for WordPress. Even if you don't care about membership plugins, you need to read this because I know many of you write sales copy. Chris' structure and simple language give readers real clarity on a very rich product space. You can also see that he's been reviewing this space (and writing about it) consistently since 2014. Starting and keeping-going are two highly under-rated super powers. Read his post and you'll see them in action.
I so strongly believe that people are way too optimistic about the disruption to the workplace resulting from the broad use of work-from-home that covid forced on an unwilling corporate America. Some analysis I subscribe to wrote this up really well. I can't share the whole thing ($$$), as it's paid for research, but I will share this paragraph and this other article it links to about people's post-pandemic job plans: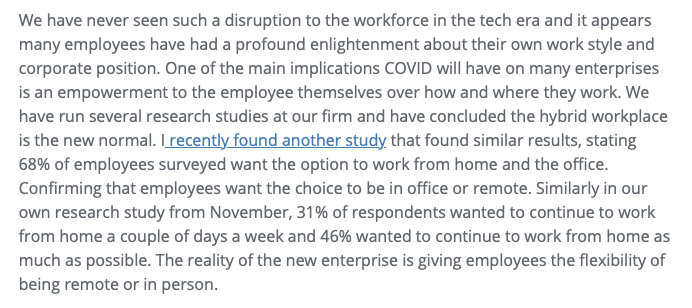 Enjoying these posts? Subscribe for more